Dear Terrie:
It is great hearing from you!!! Its been a long time.........
I have thought about you very often and wondered how you were doing....Just by chance, I Googled your name and there you were!!!

First of all, I am very sad to hear that Jennie died. She was a great person and I remember lots about her....I remember specifically talking with her and the fun person she was.....

I am very proud of you and marvel at the fabulous things you did with your talent. After reading through various web pages showing you and Jennie, you really met and performed with some influential people and did some marvelous things. Your musical talent, acting and writing amazes me to no end.

I am glad to hear you have a terriffic boyfriend. Good people are VERY hard to find these days and it is great to hear you found one....

Not sure who Rita Parker is. Fill me in...

A lot has happened with me after my Los Angeles 1978 visit.

I am now 67 years old. WHERE HAVE ALL THE YEARS GONE!!!! I was just 21 and you were 19 and I remember those years very vividly....

Just like you, many people on my end have passed away who I actively were friends with.
The fellow who I was with when I saw you in LA died about 10 year ago from Cancer.
Denny Spiegel, the fellow who introduced me to you also died (about 5 years ago). He had a major heart attack. And there are many more.....

I remember seeing you at Roosevelt University and I believe you were going for a Bachelors Degree in music. Correct?
Well, you sure used your degree well... I received a Bachelors Degree in Mathematics and Computer Science. Then I went on for a Masters Degree in Math and Computer Science. I started a Doctorate Degree but never finished it.

Anyway, in 1970 I became a high school teacher teaching Mathematics and Computer Science at Evanston Township High School. I taught there for 38 years and really enjoyed it. I am now retired 8 years. The kids I taught were higher academic kids and really wanted to learn what I taught. Some of my past students got jobs at Microsoft, Apple Computer in California and Google.. I am proud of them...

I dated for a number of years and was not really interested in marriage because of my long standing hobby/business of antique cars and mechanical musical instruments mainly antique music boxes. Well, when I 35 years old I met the "one" I couldn't say no to and got married at 37. She is 10 years younger then me and a great gal. I have 4 children. 3 boys and a girl. My youngest is 18 and oldest is 27. Here is a picture of the gang... (not a very good picture)

As you can see, I am old and gray, not like I used to be.
As mentioned above, my hobby/business is keeping me busy and has been for over 50 years. I restore antique music boxes on a full time basis. I have a complete machine shop in my basement and make just about every part I need for my restorations. I also still deal with antique automobile parts and cars. At one time, several years back, I communicated with Jay Leno and his superb automobile collection. I remember reading that you dated him....
Just as you had a very interesting and full life, I have too. You have to make like interesting in order to really enjoy it and we both did this......
I live in Northbrook Illinois and have been here since I got married (30 years). Chicago is way different then it was and I am glad not to live there any more.
Last bit of trivia, my kids are all getting there.
Jacob, my 18 year old, just entered college (Illinois State University). He is minoring in Music and majoring in Actuarial Science.
He is quite a pianist and here is a video of him soloing the Rhapsody in Blue at Glenbrook North High School.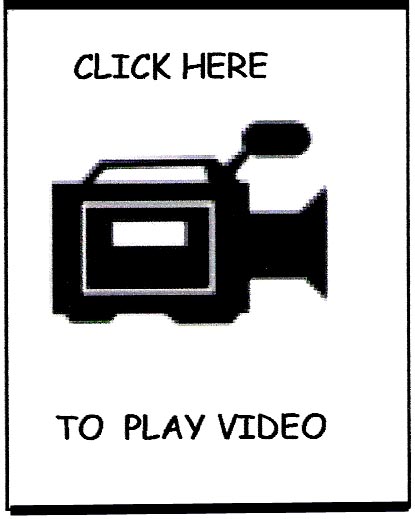 Adam, my 22 year old is a senior at the U of I Champaign. He will be entering Medical School and wants to be a Psychiatrist.
He is the red head in the picture.
David, my 25 year old got a Mathematics Degree at Northeastern Il University. He is now going for a Masters Degree in Occupational Therapy.
Jennifer, my 27 year old daughter is a Financial Consultant...
Well, thats it for now...
Keep in touch....
Stay Well,
Arnie
(847) 564-2893